The Chartered Institute for Securities & Investment (CISI) is the leading professional body for securities, investment, wealth and financial planning professionals. The CISI believes professionalism is the blend of three elements; knowledge, skills and behaviour - and as such has fully accredited the Finance Unlocked platform via its endorsed CPD certificate.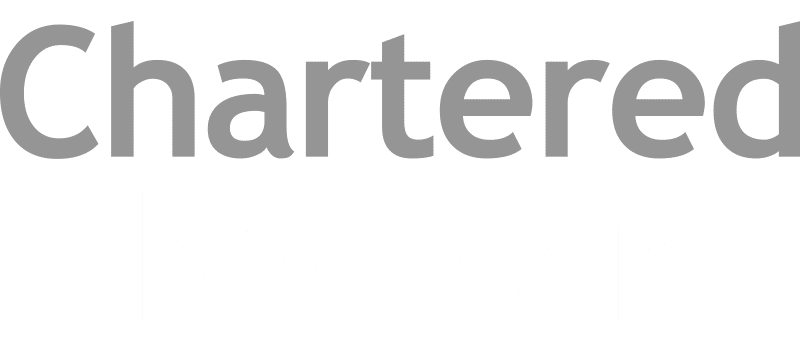 The Chartered Banker Institute is the voice of responsible banking and the oldest banking institute in the world. The partnership comprises of accreditation, as well as content co-creation on learning pathways, such as Green Finance and Ethical Banking.
UK Finance is the collective voice for the banking and finance industry. Representing more than 250 firms across the industry, they act to enhance competitiveness, support customers and facilitate innovation - exemplified by showcasing Finance Unlocked to its member base.

Innovate Finance is the industry body representing the global FinTech community in the UK. Their mission is to accelerate the UK's leading role in the financial services sector by directly supporting the next generation of technology-led innovators. Finance Unlocked is an active member of this community, delivering expertise and tailored content specifically for the FinTech For Schools initiative. Kogan Page is the leading independent global publisher of business books and content. Their authors are experts originating from the most prestigious academic institutions, global commercial organisations and professional bodies. A select number of their author experts form part of the expert community at Finance Unlocked.